WHEN DO YOU NEED A POWER FLUSH?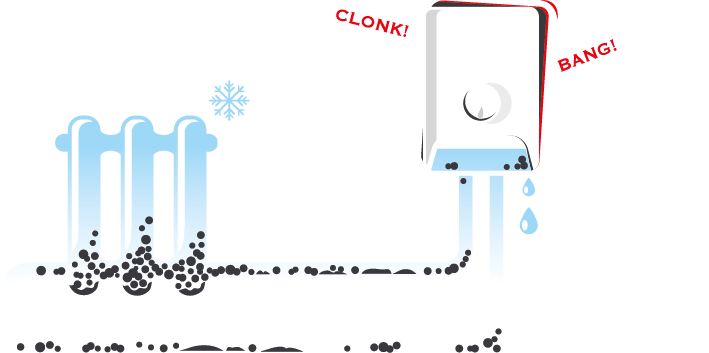 HOW A POWER FLUSH WORKS…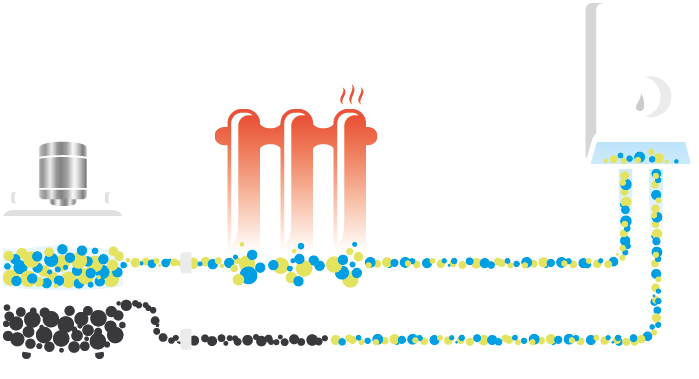 A power flush cleans your heating system using powerful chemicals and a power flush machine. Once the sludge in your pipes and radiators have been removed, the system is protected with inhibitor so your radiators and boiler should perform much better.