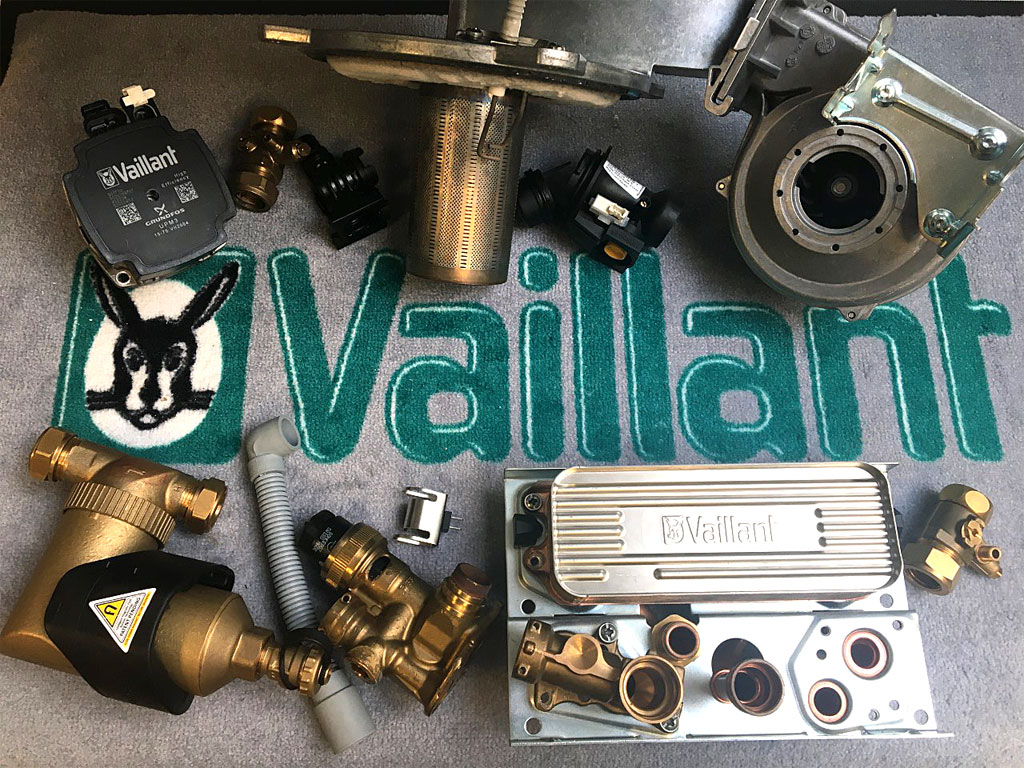 If you need a Vaillant boiler service in London then look no further. I am an expert heating engineer that specialises in Vaillant boilers so will make sure your boiler is in tip top condition.
Getting a good Vaillant boiler service is important to validate any manufacturer warranties. Above all, it helps to keep your boiler running smoothly and safely. I am a South London based, Gas Safe registered engineer, approved by Vaillant and experienced in servicing Vaillant boilers so you can trust me to meet your expectations.
Furthermore, my London Vaillant boiler service visit will include a service report – hence giving you a clear understanding of the work undertaken.
I offer two types of service depending on your requirements.
Vaillant Servicing Options
Standard
(Recommended Annually)
Basic safety checks
Checking of flue condition
Combustion Readings
Gas rate / Burner pressure
Flow and Return differentials
Checking for 3 amp fuse
A visual check for water leaks
Cleaning condense trap (if applicable)
Cleaning magnetic filter (if applicable)
Drain down and recharge expansion vessel
Visual check of system, including cylinder, motorised valves, pumps, radiators and radiator valves
Premium
(Recommended Every 3-5 Years)
Including all checks from 'Standard' Service

Cleaning of main heat exchanger
Cleaning electrodes
Checking gas-air mixture unit
Cleaning cold water inlet filter
Checking combustion readings again after completion of work
• Seals or parts are not included (if required)
• Repairs are not included